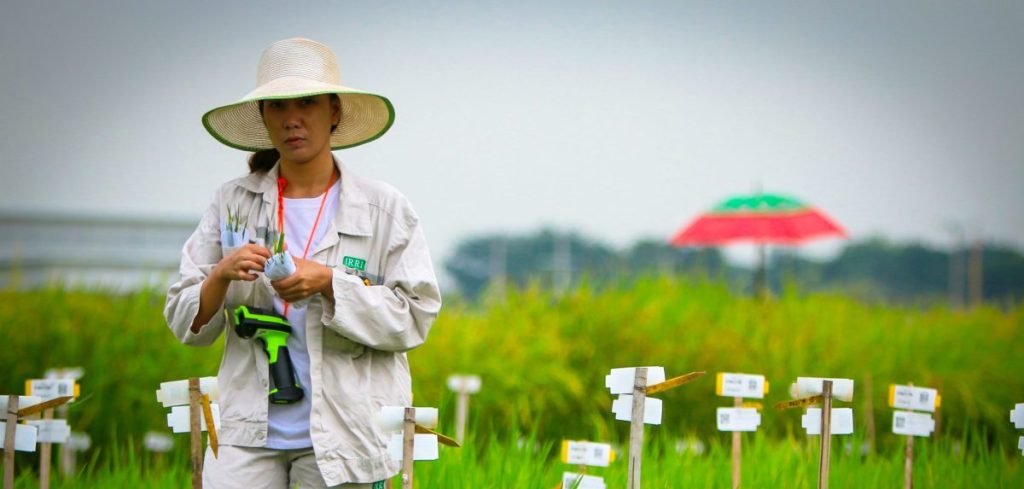 The Enterprise Breeding System is set to be the only CGIAR breeding data management system. Learn how the transition will take place.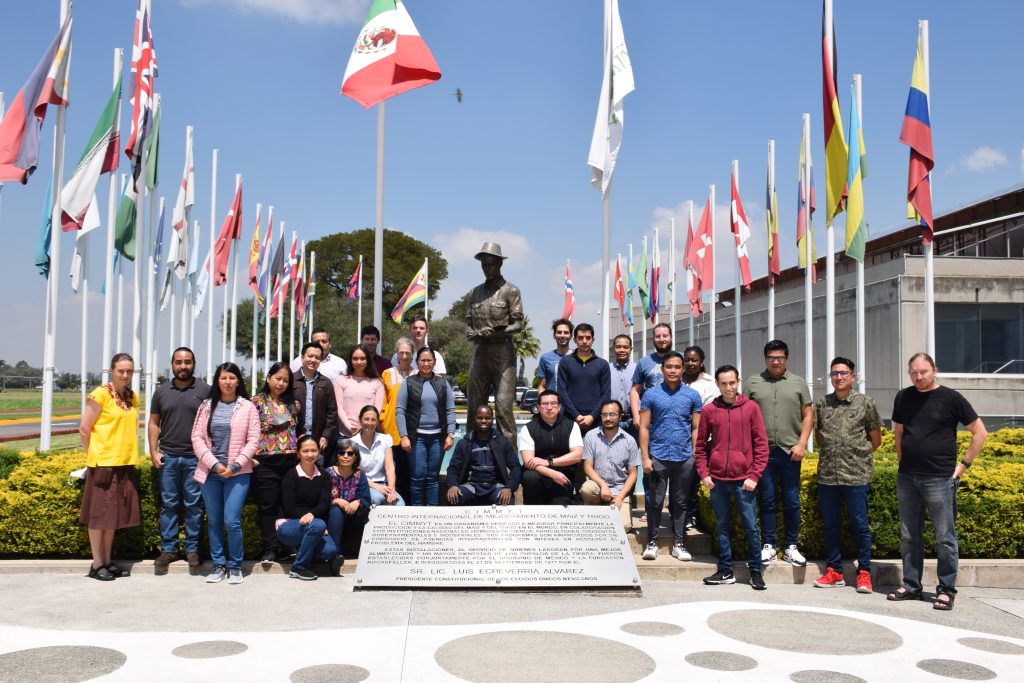 Developers are working on over a hundred new or improved functionalities in the August 2022 to January 2023 period, following a series of global meetings that distilled user requirements into a realistic blueprint for the Enterprise Breeding System (EBS) Milestone 6 release.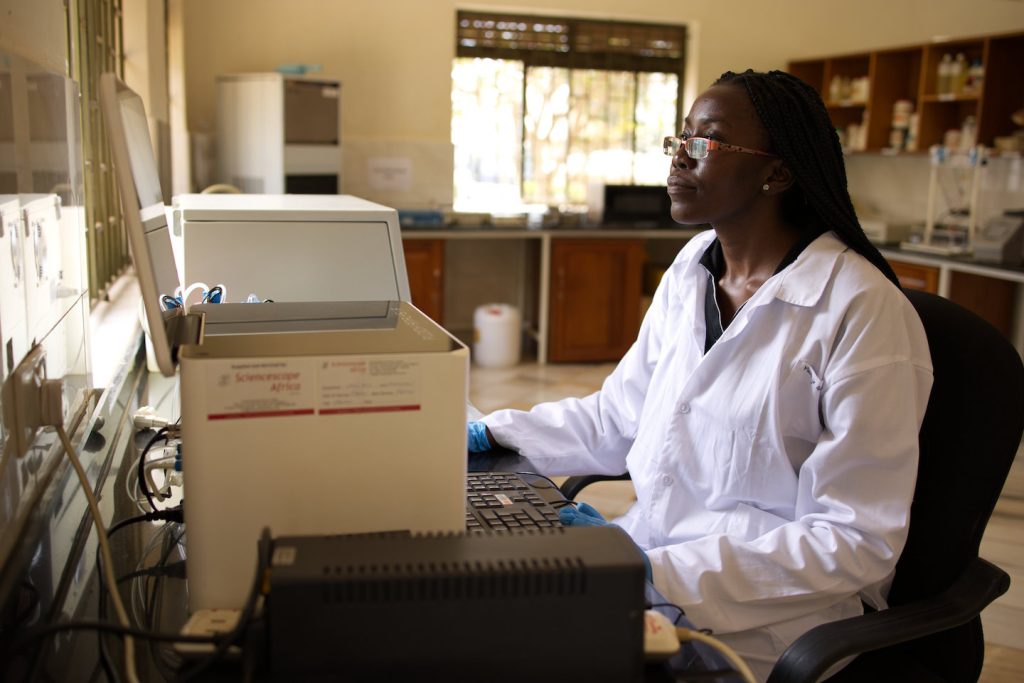 The EBS project celebrated an important milestone as adoption started at IITA, IRRI and CIMMYT.