The Enterprise Breeding System (EBS) is a collaboration between CGIAR centers, universities, non-profit organizations and the private sector, under the umbrella of the CGIAR Excellence in Breeding Platform.
The CGIAR Excellence in Breeding Platform (EiB) leads the coordination and development of the EBS. EiB is a CGIAR initiative to modernize breeding programs through the adoption of best breeding practices, tools and services. Through its bioinformatics, biometrics and data management module, EiB aims to ensure that all CGIAR breeding programs have easy access to all the information they need to make the best possible breeding decisions, meaning that data is curated, stored in appropriate databases and analyzed using best practices. As EiB supports breeding programs to adopt the prerequisite workflows and data management practices to eventually adopt the EBS, they are a key point of contact for new adopters.
Development and implementation
The International Maize and Wheat Improvement Center (CIMMYT) is an early adopting CGIAR Center, which hosts part of the core software development team. CIMMYT contributes to the development of a world with healthier and more prosperous people — free from the threat of global food crises — and with more resilient agri-food systems.
The International Rice Research Institute (IRRI) is an early adopting CGIAR Center, which hosts part of the core software development team. IRRI is the world's premier research organization dedicated to reducing poverty and hunger through rice science; improving the health and welfare of rice farmers and consumers; and protecting the rice-growing environment for future generations.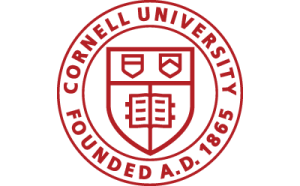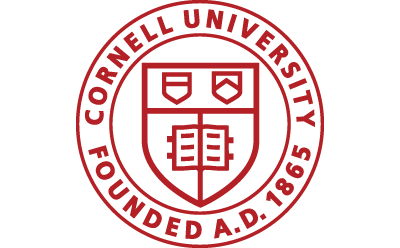 Cornell University has developed strong collaborations with CGIAR centers, including leading biometrics projects such as the Genomic and Open-source Breeding Informatics Initiative (GOBII), CassavaBase, MusaBase, and YamBase, and playing a leading role in the CGIAR Excellence in Breeding Platform (EiB).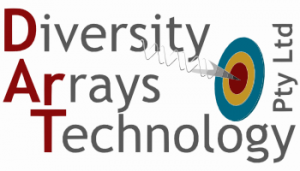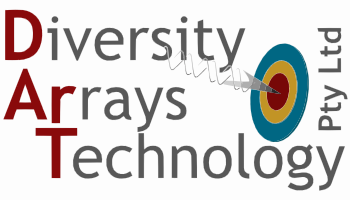 Diversity Arrays Technology (DArT) has a long history of engagement with CGIAR breeding centers through genomics and applied bioinformatics tools, and is one of the main software developers for the EBS and the CGIAR Excellence in Breeding Platform. DArT is a private company based in Canberra, Australia with a unique business model developed by current Director, Andrzej Kilian, as a vehicle to deliver high throughput genotyping in any organism without the need for prior sequence information.


The Integrated Breeding Platform (IBP) is a not-for-profit entity whose mission is to help accelerate the delivery of new climate-resilient crop varieties, especially in developing countries. IBP composed of dedicated breeding specialists, technology experts and data managers who came together to provide IT tools and services, crop breeding products, and consultancy and training to breeders. Through its development and deployment of the Breeding Management System (BMS), IBP is one of the main software development partners of the EBS.
The Breeding API (BrAPI) project is an effort to enable interoperability among plant breeding databases. BrAPI is a standardized RESTful web service API specification for communicating plant breeding data. This community driven standard is free to be used by anyone interested in plant breeding data management.