The Enterprise Breeding System (EBS) is an open-source breeding informatics software being developed for crop breeding programs serving resource-poor farmers in Africa, Asia and Latin America.
The EBS connects, merges and builds upon existing breeding software and data solutions to offer a single powerful tool, so that breeders can focus on using data to create better varieties, faster.
Development is led by the CGIAR Excellence in Breeding Platform, which supports CGIAR and national agricultural research system programs to adopt the breeding workflows and data management practices required to adopt the EBS.
What can you do with the EBS?
The EBS is being created to cover all breeding activities, so that breeders no longer have to manage their own data between different applications and databases.
Create and manage germplasm, trials and nurseries.
Connect to internal and external services including genotypic, quality, and phytosanitary analyses.
Connect data to powerful analytics and decision support tools.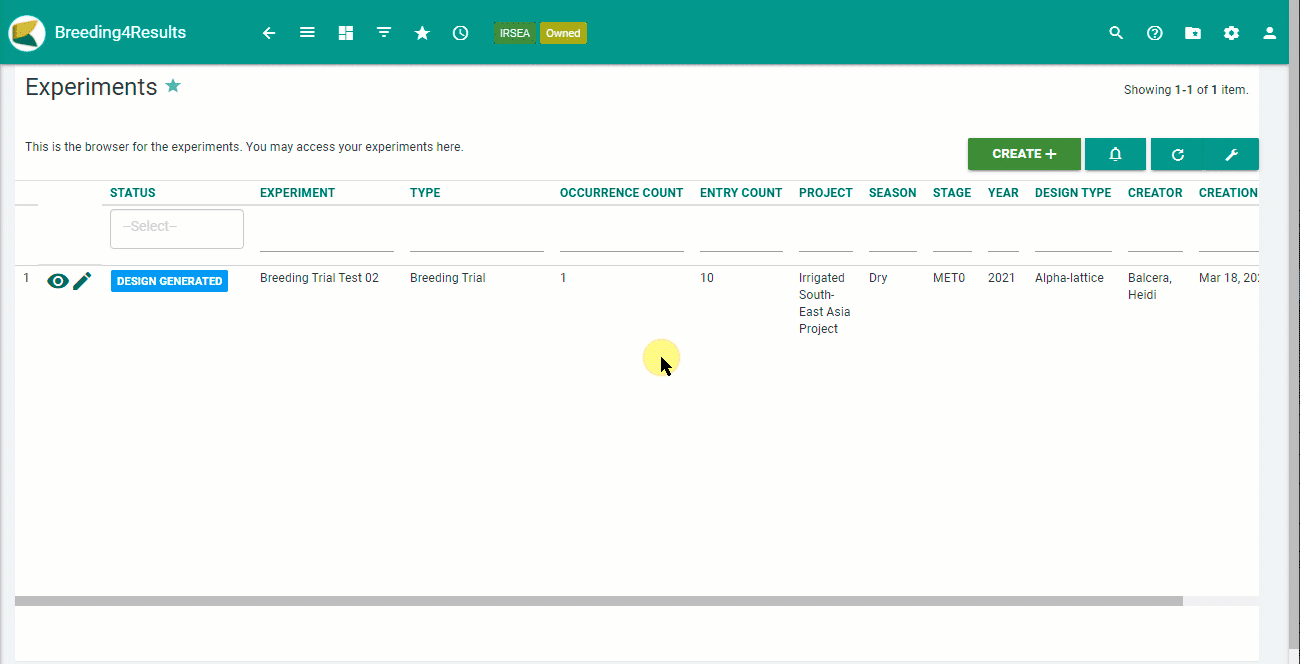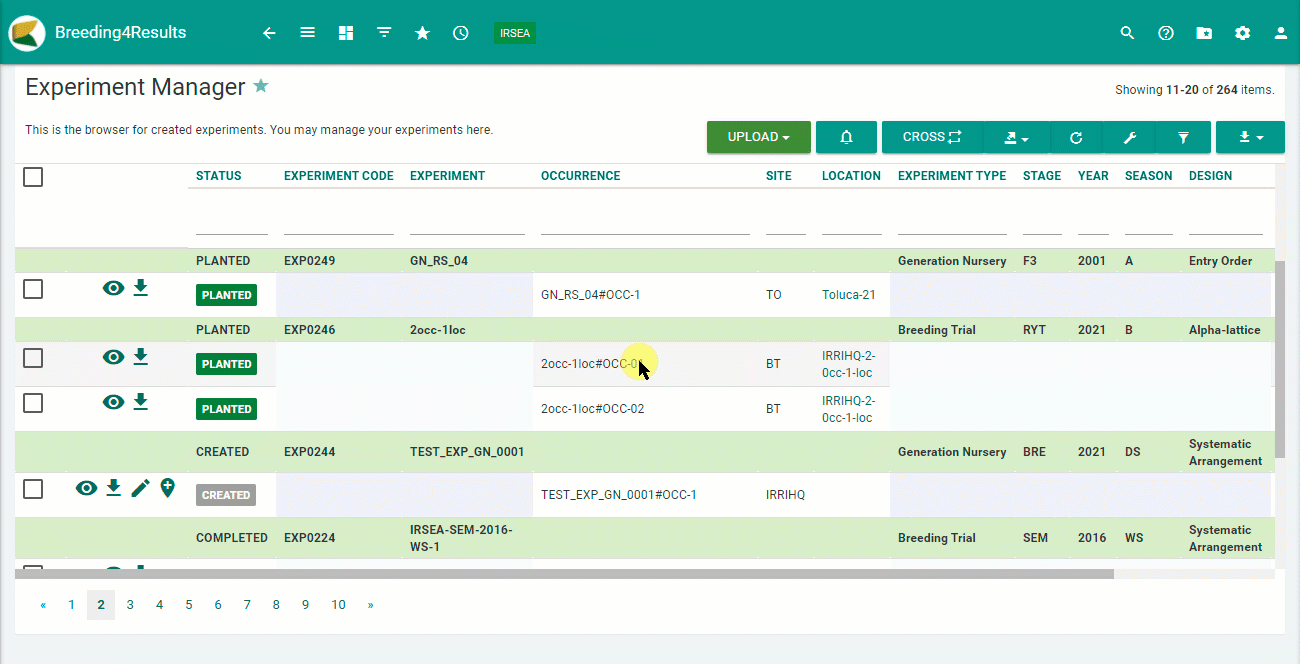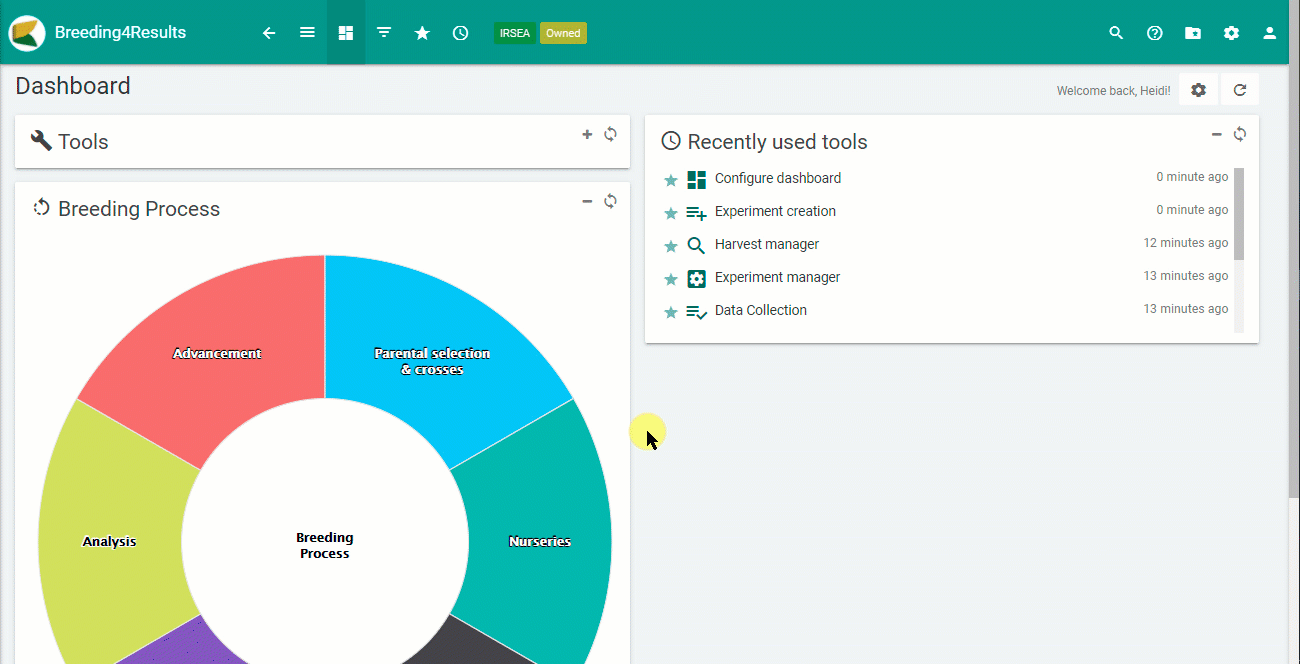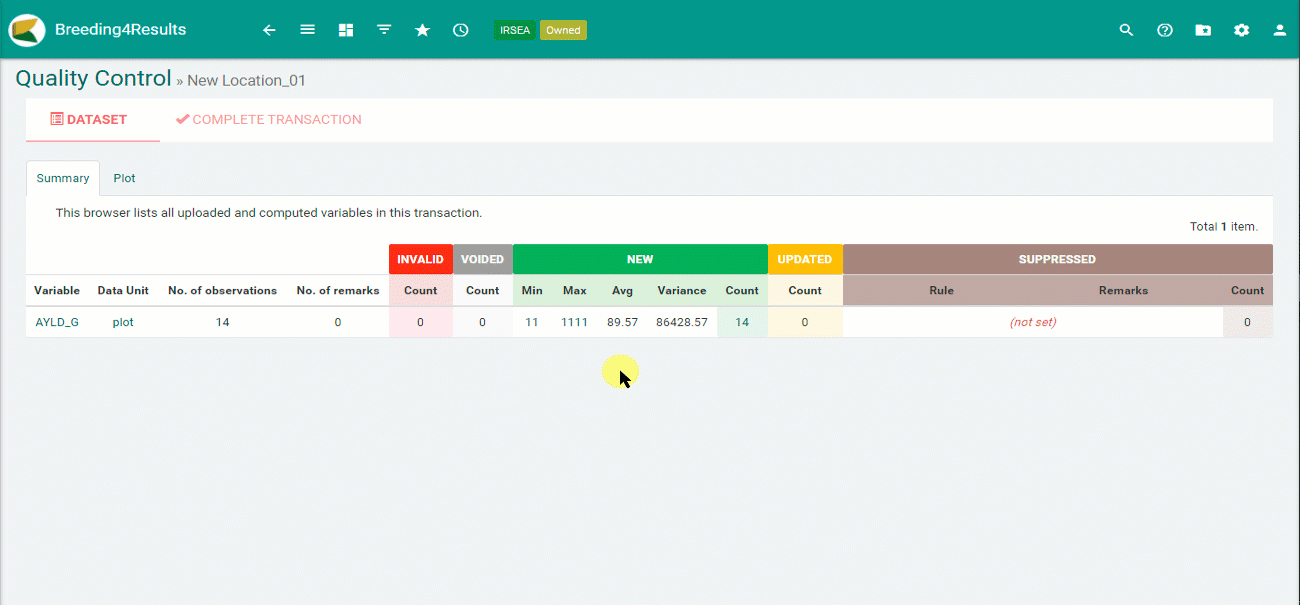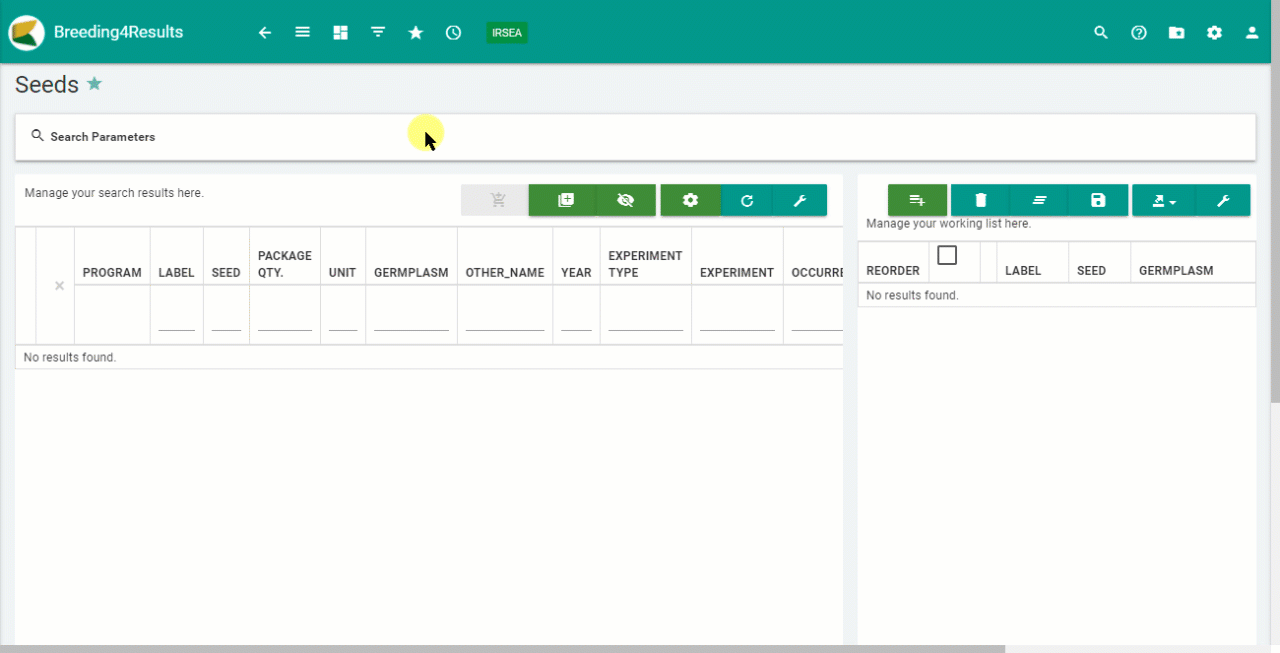 The EBS is being developed for CGIAR, national and private sector breeding institutions delivering improved varieties to farmers in Africa, Asia and Latin America. Eligible institutions will only need to cover adoption and on-going operational and support costs to use the EBS.
Starting 2020, the EBS is available to breeding teams at the International Maize and Wheat Improvement Center (CIMMYT) and the International Rice Research Institute (IRRI). From 2021, the software will be available for a wider range institutions working on these crops, with support for new crops and functionalities according to development capacity and demand.
Adopting a breeding data management system takes time – learn more about how to get ready for the EBS!