The International Center for Agricultural Research in the Dry Areas (ICARDA) is an early adopting EBS partner. ICARDA is an international organization undertaking research-for-development, providing innovative, science-based solutions for communities across the non-tropical dry areas.

The Africa Rice Center (AfricaRice) is an early adopting EBS partner. AfricaRice is a pan-African Center of Excellence for rice research, development and capacity building. It contributes to reducing poverty, achieving food and nutrition security and improving livelihoods of farmers and other rice value-chain actors in Africa by increasing the productivity and profitability of rice-based agri-food systems, while ensuring the sustainability of natural resources.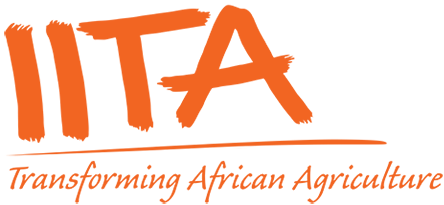 The International Institute of Tropical Agriculture (IITA) is an early adopting EBS partner. IITA is a non-profit institution that generates agricultural innovations to meet Africa's most pressing challenges of hunger, malnutrition, poverty, and natural resource degradation.